Geeks are well-known for understanding themes. But are you getting it with your parties? How about upping game night to a whole new level? Try mixing it up with some of these ideas and really earning those party host points!
Understanding Theme
This slideshow requires JavaScript.
A party theme is where you apply an overlaying story or concept to all of the party details. You frequently see these in stores where party items advertising a popular movie or TV show, such as Star Trek or Pokemon, are sold together. However, you don't have to settle only for those party theme items found in stores when it is just as much fun to create your own party theme around, well, anything! Like anything else, you can make your theme as small or as big as you want, with as few or as many details. There isn't a set formula for success. Instead, you create your own formula to figure out what works for you and your guests.
Here are a few ways to incorporate a theme into your game night:
Party invite

Food and drink

Serving ware

Decorations

Costumes

Activities

Music

Lighting
Planning Your Purpose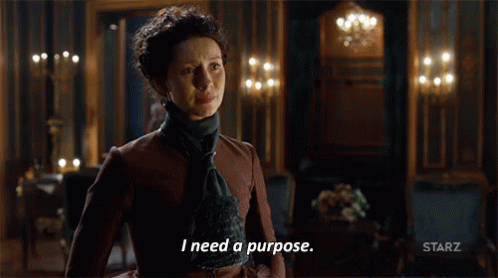 What is the purpose of your party? Is it a regular gaming night? Or a one-time event? Knowing your purpose doesn't change your theme, but it does help you make decisions on things like decorations and serving ware. Why? Because the next biggest impact on your party after theme is budget. *groan* I know, nobody likes to talk to budget. BUT consider this: disposable items are better for a one-time event or theme you will probably not repeat. On the other hand, if it's one of your favorite themes or a party that will repeat, consider spending extra for reusable items.
The exception here is for items that are solid colors which can be used with multiple themes. For instance, I love silver, which goes well with most themes. Other good solid colors are gold, black, white, grey, navy, and red. Consider these solid-colored items the foundation on which you can build and decorate your party theme.
Keeping It Simple (Basic)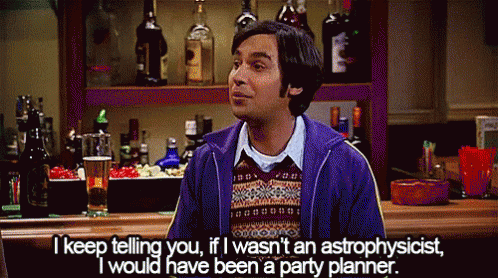 A weekly game night with good friends doesn't get much better… but what if it could? What if you could add just a little more oomph without investing a huge amount of time and money (because who wants to do that every week)? Here are a few simple ways to polish that night without exhausting yourself or your bank account.
Check Your Serving Ware
The easiest way to punch up a party is to serve your food and utensils in themed / colored serving ware. If you open a bag of chips and throw it on the table, it would be just as easy to dump it into a bowl. Pizza looks even tastier on a colorful plate instead of a plain, white paper plate. Offering napkins? You can tuck those in your favorite coffee mug for an instant napkin holder. Stick your utensils in a tall cup for easy access, too. Bonus points if you use themed dishes that any Geeky Gal would be proud to display! ThinkGeek has some great offerings, and there is a set of planetary dishes on Amazon I have been drooling over forever.
Check Your Drink
Did you know that there are geeky beers?! If you're serving mass market beers, try some of these awesome craft beers instead and impress your gamers:
Rabbit Hole Brewing in Dallas has a

10/6 pale ale

, aka a traditional English IPA

4th Tap IPA in Austin has a seasonal

Kung Fu Robot IPA

NXNW in Austin recently had an inaugural canning run of their

Zombie Dragon IPA

Turning Point in Bedford has beers named after

Rick and Morty like Fleeb Juice and Baby Legs
There is a collaboration stout beer between author Drew Curtis, Star Trek icon Wil Wheaton, and Stone Brewing founder Greg Koch named Stone Farking Wheaton w00tstout

(while it is seasonal, it is pretty easy to find at most craft beer shops)
If you're not into beer, there are some pretty awesome craft sodas out there, too. Just check your grocery store for a variety of flavors, especially seasonal ones. Even if they don't all taste great, they're still fun to try!
Check Your Environment
We all want to be comfortable. I want to be comfortable with a dinosaur pillow. I need to get one of those. In the meantime, consider fun tablecloths for the food area, especially if they're plastic and a kid-friendly design. (I do not know why, but adults love giggling and talking about kiddie decorations. It's an instant conversation starter, especially if it's retro.) No design, no problem. You can get them plain and as cheap as a buck at some of the large chain stores and dollar stores. The best part about plastic tablecloths is that they're disposable. When the fun is over, pull up the sides, tie them together into a makeshift trash bag, and throw the whole thing into the garbage. NICE.
NOTE: Keep the tablecloth to the food area and away from the actual gaming space. Just imagine your guests' frustration if the game board / cards / etc. keep sliding around because of the slipperiness of the tablecloth. BAD. If you're gaming involves monitors, well, then, you're good with whatever as long as the tablecloth doesn't cover the monitor, ha.
Keeping It (Sur)Real (Advanced)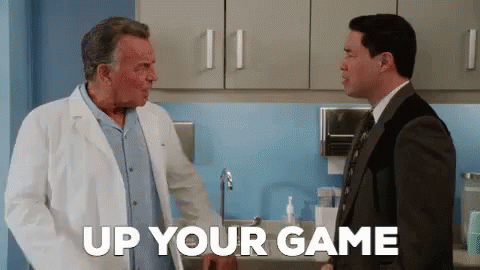 Game night was fun but here comes the semi-annual 24-hour game-a-thon. This isn't big; this is BIG. Upping the drinks won't be enough to impress. Big guns, here we come.
The Odd Couple, aka Opposites Attract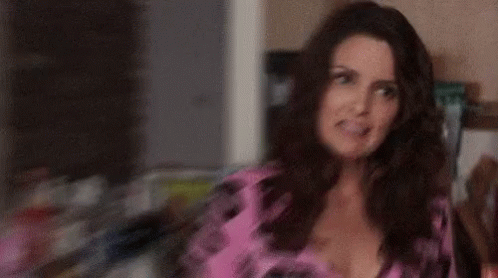 This is a fun way to make your party theme bigger by incorporating two opposing forces into one party. That's right: bring them together in one location and watch the sparks fly. After all, what is Kirk without Khan? Batman without the Joker? Harry without Voldemort? Good without Evil?
The focus for this party twist is your guests: encourage them to dress up as either side of the divide and then let it ride. I am constantly surprised and delighted by what characters people pick when they are given explicit permission to be anything. Most of us have both a devil and angel for our shoulders, so why not let one out, even if it's only in costume for one night. It's also a great way to create new conversations among old friends!
The trick for this party is to keep it broad enough for people to have plenty of room to choose. For instance, my personal favorites are Superheroes & Villains or Aliens & Space Explorers. Some other not as obvious but equally fun ones are Vampires & Werewolves, Scientists & Monsters, and Mercenaries & Predators.
The Mash-Up, aka Well, That Was Unexpected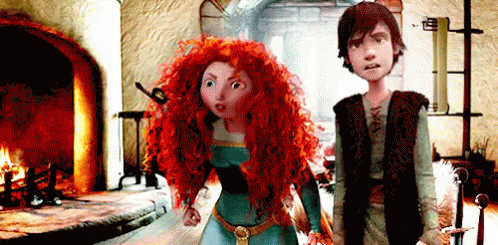 Instead of opposing forces, this party theme would be two things or ideas that don't seem to go together and then you, well, mash'em. Robot bunnies. Pastel dinosaurs. Armageddon tea party. Zombie ball. Space cowboys (aw, Firefly, I miss you so). How do you know when you've found the right mash-up? If it makes you think, "Haha, that would be weird" and you can't stop thinking about it, then, BAM. You've found it!
The focus for the mash-up is less the guests (although it is fun to see their costumes) and more the setting. You may have to do more DIY and creative thinking, because the point of this one is that you probably won't find these opposites already combined in items in a mass market store. Even better: get your guests involved in creating before the event!
The trick here is to think of one of your favorite things and brainstorm for the opposite or unlikely partner for that thing. It's the unexpected nature of your combo that surprises and delights people. Oh, yeah, and you get bonus points for originality… and who cares if the details are a little off if it's original, anyway?
The What-If, aka That's One Way It Could Have Happened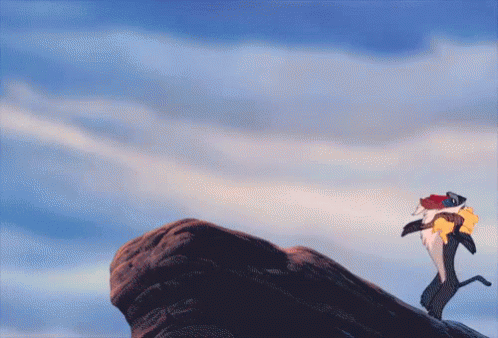 Oooo, this is tricky but could be the most awesome. The best way to explain this one is to look at fan fiction. Why do people love it? Because they love the world but want to take it further, either with the same characters or new ones. So, how about make a party theme out of that? Use the story universe as your starting point and create a new world, a new storyline with new characters. This works great if your fellow gamers also love the world and understand that you are taking it down an alternate path.
NOTE: You have to, have to, HAVE TO tell people that it's an alternate path in a favorite universe. Nothing frustrates a fan more when they think something is supposed to be an accurate representation and the details are off. Please do not poke the fans.
No focus or trick here. The world is wide open, and you decide where to take it. Have fun with the journey!
Now that you've got some ideas on where to take your next gaming, happy event-ing!
Featured image credit: Courtney Langdon