Sailor Moon voice actors Linda Ballantyne (Serena/Sailor Moon), Susan Roman (Lita/Sailor Jupiter), Katie Griffin (Raye/Sailor Mars) and Ron Rubin (Artemis) spoke of their feelings about the show's impact as well as many interactions with fans during their ConnectiCON panel last weekend.
Fan Interactions: What are conventions???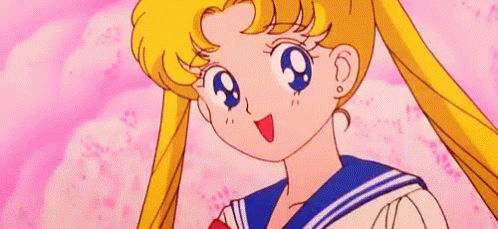 At this point, the panelists have been to many cons, but there was a time when that wasn't the case. "I didn't know what cosplay was. I didn't know what conventions were," Ballantyne said. Eventually she and Griffin ended up a con and discovered "Sailor Moon Heaven."
Ballantyne went on to talk about her first successful encounter with a fan at the con:
She looks at my badge, then she looks up at my face, then she looks at my badge again. 'Linda Ballantyne, the voice of Sailor Moon.'

'Yes.'

'Now I've met two of you.'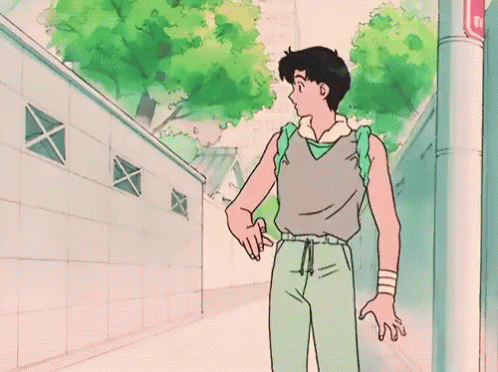 Towards the end the of the panel, the cast responded to a question about if they've interacted fans about the show getting the fans through a rough time. They all said often. Roman recounted the story of how a young fan was facing mental illness and a suicide attempt, and while in a facility, someone thought to show her Sailor Moon. The show had an episode that touched on similar feelings, and it helped her recover positively because she learned she wasn't alone. This was a day after Roman had complimented a questioner's voice in the Women in Voice Acting panel highly.
Ballantyne also talked with glee of how the show gains converts, though she specifically noted often men who are with a fan girl eventually give the show a try and are hooked. Rubin also observed that now the teenagers of 25 years ago have kids they're passing the show down to.
Shrines Not Named Cherry Hill or Hikawa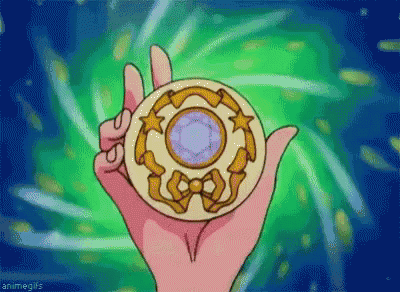 Being actors did not put the cast above collecting goodies! Griffin admitted to having a Sailor Moon shrine, but she didn't know when taping the show that there was merchandise. She discovered merchandise in a store she visited for kung-fu supplies. After she grabbed as many items as she could she approached the counter causing the clerk to look at her in surprise. "I'm Sailor Mars" she said causing him to back away unsurely.
Ballantyne happily told the story of one of her teenage daughters bringing a friend up to her who was a huge Sailor Moon fan. Soon another friend was called over who also fangirled over her as Ballantyne's own daughters were less than enthused. Ballantyne then led the star struck girls up to go through the box of merchandise she had stored in a large container under her bed.
Impact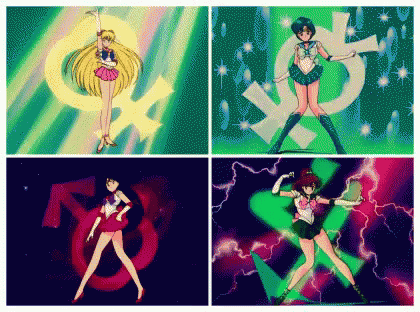 "None of us knew what was going to explode into what's become of Sailor Moon," Rubin said. "Twenty, thirty years after the release, these rooms are filled with people, whose lives have been changed whether they related to a character or a storyline."
Roman explained what a change the show had been to the voice actors unfamiliar with anime:
At that point in time, this was the absolute first anime, that anyone in the cast had ever seen. Before we recorded, the producer said, lets just watch the original Japanese anime so we could get a feel for it…and we just sat there with our jaws dropping to the ground…It was so exciting because it was females, girls, everywhere, and we're like 'oh my god, we're part of this wonderful thing that has come to North America, how did we get so lucky?'
After these revelations, it then fell to the cast to dub the series, putting its reception in their hands. "Suddenly we are responsible for recreating that tone and that atmosphere that was completely new," Roman said. "You have to imagine that you've never ever seen anime in your life and the mouth movements and all those crazy ways that their faces we're drawn. I went home that night, and I thought you know this could be really really good, or really really fail, because it's that extreme. Nobody had any idea that it would it would succeed."
"I think this is why it resonates," Griffin mused. "Each of the characters were so human…they made mistakes, they were silly, the fought, they laughed and cried…but they were all unique, but everyone had their own personalities, and that's what gets everybody in."
Featured image credit: Toei Animation