National Novel Writing Month, or NaNoWriMo for short, is an annual, online writing activity where writers write 50,000 words in 30 days every November. That's about 1,667 words per day! NaNoWriMo is an inspirational activity that not only gets writers to write, but has also become a place for writers to meet in forums, cultivate community, and give advice.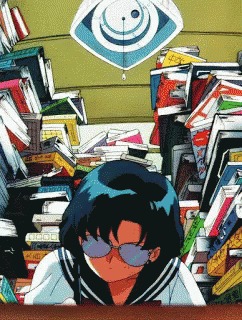 I have participated in NaNoWriMo four times. It all started my sophomore year of college at The University of Texas-Austin when I knew I wouldn't be home during that Thanksgiving break … And I had an idea for a novel that came to me two years prior. I knew it was time to get serious and write that novel. I've always wanted to become a young adult author (since the fourth grade!) and I knew I needed to start somewhere and I decided that would be NaNoWriMo.
"The world needs your novel" is NaNoWriMo's slogan and I wholeheartedly agree. No one will know about your novel until you take the first step. Here is your guide to prep for NaNoWriMo 2018.
Know the rules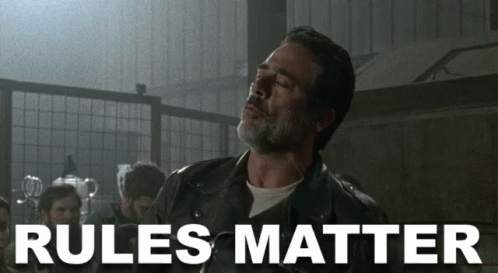 It's simple: start writing your novel at 12:00 a.m. on Nov. 1. You have until 11:59 p.m. on Nov. 30 to hit your 50,000 words. This can be a complete novel of 50,000 words or this can be the first 50,000 words of an incomplete novel. Basically, just make sure you write at least 50,000 words. You cannot start writing prior to Nov. 1, but you are allowed to plan ahead with notes.
Create an outline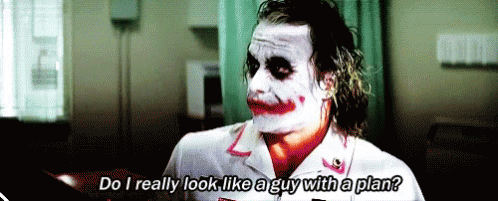 Some people can write on the spot, without any preparation. I was–and still am not–one of those people. I thrive on preparation and organization. I am definitely a writer who needs to outline before I start writing. You can outline on Google Docs or go old school and write notes on pretty anime stationary.
Set a schedule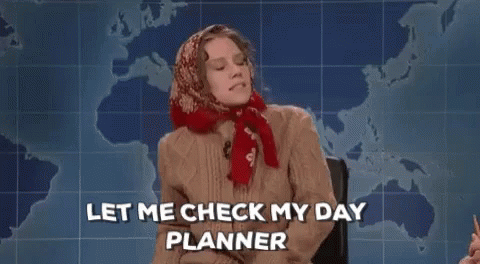 Are you an early bird or a night owl? Do you prefer to write in short spurts (10-20 minutes) or do you prefer to set aside a longer block of time (1-2 hours)? Consider all of your options and see how it works with your daily schedule. If you work a full-time, 9-to-5 job and you are NOT an early bird (guilty as charged), writing at night would be the most obvious time that you'd be able to squeeze in.
Set up your writing space at home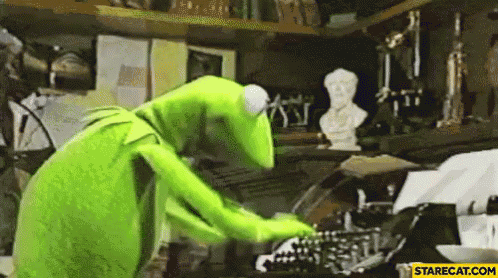 I don't know about you, but I can't afford to go to a coffee shop every day for 30 days. Even if you are the type to thrive writing at a coffee shop, you'd still benefit from setting up a writing space at home. It's convenient and it'll save you more than a few bucks. Plus, if you're anything like me, you'll love setting up your space. Put up your geek art. Place a POP figure in front of you. Get that mouse pad or coaster with the face of your favorite fictional character. Put up motivational posters (or memes if you prefer those). 
Join community groups online and in your area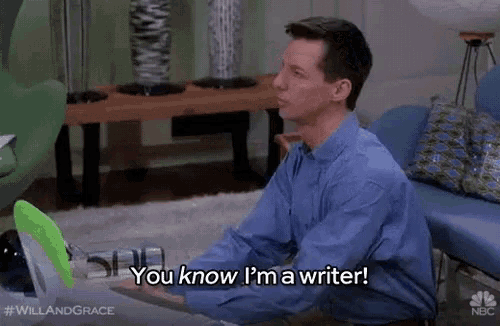 Even an introvert like me needs to take this advice. If you're already part of a geek community in your area, ask your fellow geeks who also likes to write. If you're new to these groups, you gotta take that first step. Breathe. Relax. Search online for nearby communities. Making even just one connection is a start. It sounds nerve wracking, but you'll be glad you did it. I met one person on this networking app called Shapr who likes to write! You can also check out your local region when you create your profile on NaNoWriMo. Another option is to drag a geek friend to an event with you so you're not as anxious!
Prep your playlist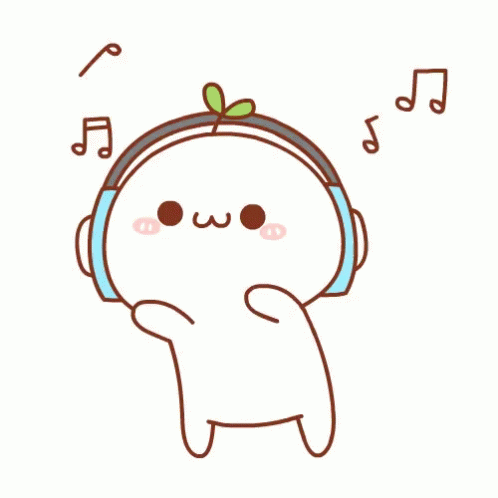 When I work, I need music. Or a good podcast to listen to. Whatever auditory supplement you need to focus on writing, get it ready. Some people like listening to coffeehouse music or jazz music. Some people like listening to pop songs. Or, maybe you need to listen to a true crime story. Whatever works for you! For me, I have separate playlists for different moods I'm in and scenes I write. If I'm writing a suspense or fighting scene, I'll stick with scores from John Williams and Hans Zimmer. If I'm in a bubbly mood and hopped up on caffeine, I have a playlist of pop and R&B songs.
Have a word counter handy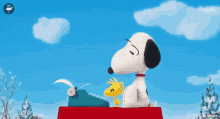 NaNoWriMo has a feature to count your words when you are done with the novel. But, if you want to keep track of your word count as you write, I recommend checking out the Easy Word Count. If you want to set mini goals for yourself, constantly tracking your word count will help with that. For example, you may tell yourself: I will write 500 words and then I'll take a short break to grab a snack. Ensure that you hit 500 words with an accurate word counter. Then, go treat yo self.
Tell your friends and family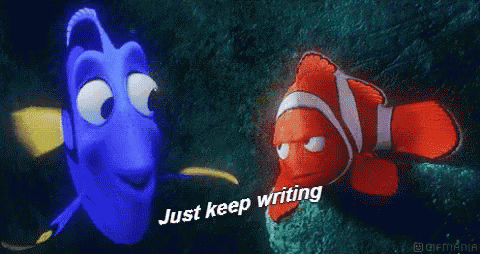 Depending on your personality and how much of a private person you are, this may make you really excited or really nervous. But honestly, it's optional. For me, I normally just tell a few friends and then post about it on Twitter. This advice is for people who rely on support from friends and family to tell them, "Hey, go write" or "Did you meet your word count today?" BONUS: NaNoWriMo provides brand images you can upload to your social media profiles to let your followers know you're participating!
Check out the NaNo Prep page
The official NaNo Prep page offers a plethora of resources for writers.
Monitor phone usage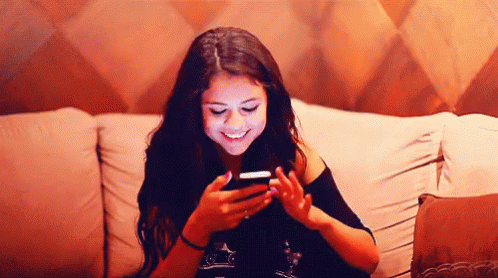 We're all addicted to our smartphones. Technology is both a blessing and a curse. Luckily, there are many apps out there that can track your app usage. Figure out which apps take up the most of your time. Figure out how to spend less time on those apps during NaNoWriMo 2018. Remember, those minutes add up! An hour spent on certain frivolous apps is an hour you could spend writing. BONUS: If you're really up for it… delete apps that you rarely use to de-clutter your phone and thus, remove an additional app that could take time away from your writing.
Give yourself a pep talk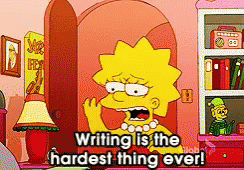 Ultimately, only you can get yourself through NaNoWriMo 2018. Support from friends and family is a definite plus, but no one is going to write your book for you. If you know you are the sort of person who might give up after a certain point (no shame to admitting this! I have been here before), ask yourself these questions:
How much does completing NaNoWriMo mean to me?

What can I tell my future self to get through the tough spots?

If I don't do this now, when will I ever get around to it?
That's all I got for now, geeks! I hope this prep guide helps get you started. We have 2.5 more weeks until Nov. 1. Remember, you can start planning ahead for your novel.
Let us know if you're participating this year in the comments below or on Twitter!
Featured image credit: Lauren Mancke/Unsplash