Dallas comic con goers got to see two stars from CW's latest teen drama Riverdale: Lili Reinhart and K.J. Apa, who play Betty Cooper and Archie Andrews. Fan Expo announced the two guests to its annual fall comic con Dallas Fan Days at the last minute. The con took place last weekend at the Irving Convention Center at Las Colinas. Lili Reinhart and K.J. Apa were available to meet fans at their autograph tables and held their Riverdale panel on Sunday morning.
Riverdale's success
The moderator kicked off the panel to ask the guests if they expected Riverdale to be as successful as it is right now. The show premiered on the CW as a 13-episode season and was renewed for a full second season. Currently, the show is in its third season.
Potential Crossover?!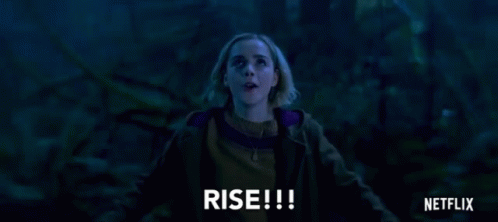 The premiere of Riverdale creator Roberto Aguirre-Sacasa's dark adaptation Chilling Adventures of Sabrina premiering THIS FRIDAY Oct. 26 on Netflix. The moderator asked our guests if there would be a potential crossover. Sabrina takes place in the same universe as Riverdale, and both shows come from the same Archie comics source material. If there was a crossover to happen, how would they want it to go down?
Get to Know Lili and K.J.
When the Q&A from the audience started, a young fan asked our guests who was their favorite thing about each other. K.J. had a lovely response regarding his admiration of his co-star.
This is one of my favorite questions: A fan asked Lili what her go-to karaoke jam was. Lili didn't have any specific songs except that she definitely sung to Lady Gaga! To which we respond with a "Yaaasssssssss." Any "Bad Romance" lovers?
We learned a fun fact about K.J.! He had a Vine account. We miss Vine dearly. R.I.P. Vine. Lili also misses watching Vine videos.
Betty and Jughead
Lili briefly talked about how surprised she was to find fans rooting for or hating on a specific "ship."
What about Cole?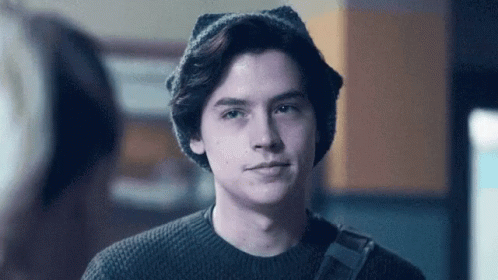 Seguing from various shipping, a fan asked our guests "Where's Cole?!" Sadly, Cole Sprouse was not in attendance at Dallas Fan Days this year. But hey, one can hope for next time!
Riverdale airs on The CW on Wednesday nights at 7 p.m. central.
If you missed out on Jennifer Morrison (Once Upon a Time)'s panel from Dallas Fan Days, you can find that panel recap here.
Featured image credit: The CW