For a great many of the bookworms, bookdragons, and other book enthusiasts around the world, J.K. Rowling is held in high esteem for her creation of the Wizarding world that we grew up in, alongside Harry Potter, Ron Weasley, and Hermione Granger. When the announcement first hit the Internet that a new prequel series was to be released, Fantastic Beasts And Where To Find Them, I was one excited bookdragon.
Article by Stephen Cleath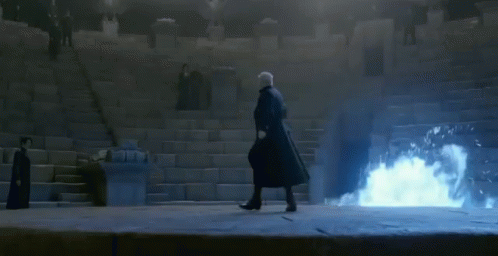 As the sequel Fantastic Beasts: The Crimes of Grindelwald fast approaches its release date, I wanted to post some possible theories that I hope will be included in this movie and discuss what I like the most about Tina and Queenie, the two female protagonists of Fantastic Beasts. My hopes for increased romantic subplots for Newt & Tina and Jacob Kowalski & Queenie are another thing I predict will be an essential part of this movie.
Dumbledore's Fight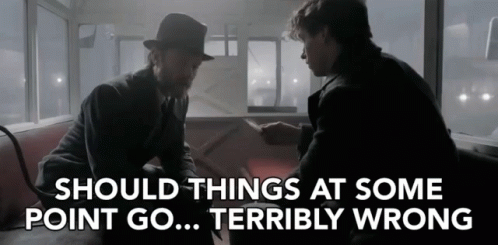 First of all, I'm looking forward to seeing Newt get pulled into Dumbledore's fight against Grindelwald, with all the awesome magical creatures in Newt's suitcase as useful allies. Secondly, I'm hopeful that Jacob will have a continued romantic story arc with Queenie, since it's been established in the trailers that Jacob will regain his memories from the adventures of the first movie. Finally, I predict there will be an in-depth look at Newt's back story, especially concerning his education at Hogwarts before he left, and his ill-fated relationship with Leta Lestrange. He is one of my favorite characters in the Harry Potter movie universe, so I am hoping his back story will be expanded on and filled out.
More About Tina and Queenie
In the first Fantastic Beasts movie, the wizarding community is fleshed out in some great ways with the characters Porpentina (Tina) and Queenie Goldstein, two gifted and adept witches that become much needed allies to Newt. One of the top things I like about Tina is her ability to dig deep and go above & beyond for Newt, especially when she helps him capture two of his missing magical creatures and when she holds back the magical attacks of the high ranking American wizard, Percival Graves, in order to save Newt's life. Queenie, on the other hand, is energetic, bubbly, very positive in her pursuit of life, and a very gifted legilimens (a witch/wizard who can extract thoughts and feelings from other human minds) which helps Newt and his allies out of several tight spots against the magical authorities of MACUSA.
Romantic Subplots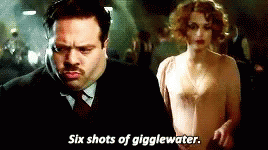 The original Fantastic Beasts film had hints at a romantic subplot between Newt & Tina, and a more advanced subplot that bloomed for Jacob Kowalski (Newt's Muggle companion) and Queenie. I am looking forward to a furthering of these relationships, as Newt and his allies seek to save the wizarding world. This subplot will be complicated by the appearance of Leta, Newt's former love and (prediction on my part) an ally of Grindelwald's "pureblood magic only" agenda. Will either or both of these new relationships survive the coming magical war and Grindelwald's revenge, since Newt was the wizard who captured him? We'll just have to wait and see!
Conclusion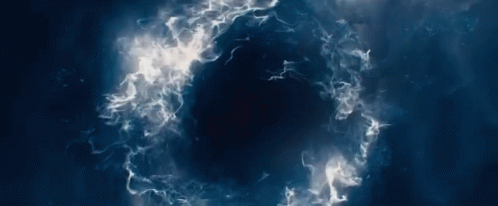 All in all, I fully expect this sequel to Fantastic Beasts to be one of the major winter blockbusters, which will exceed all expectations for box office popularity, especially compared to the success of the original movie. The casting, the many magical creatures stored in Newt's battered suitcase, the struggle between good and evil, and the expansion of J.K. Rowling's magical world is a proven formula for a well made movie, and I look forward to it all!
What are you all looking forward to in regards to Fantastic Beasts: The Crimes Of Gindelwald? Please let us know in the comment section, and we'll see you at the movies, figuratively speaking!
Featured image credit: Warner Bros. Pictures