During the first couple of conventions I attended, one of the goals I always had was to make at least one friend. The thought of going out of my way to talk to people was frightening and, for a while, I didn't put in a lot of effort into meeting people. However, talking to and making friends at conventions is much easier than it seems.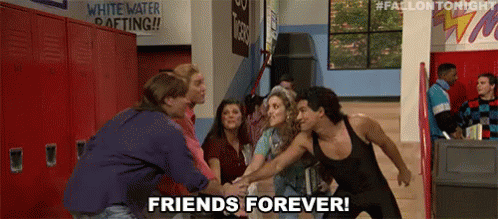 Here are some ways to start socializing and possibly make new friends at conventions!
Meetups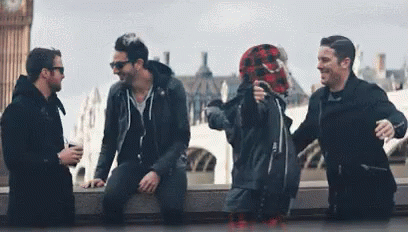 Many conventions have fan-run or official meetups for different series. If you like Harry Potter, see if the con you're attending has a Harry Potter meetup. If you like My Hero Academia, there is sure to be a meetup for that too! This is a great way to get socializing and get to know people that will definitely have the same interest as you. In general, these meetups focus on cosplay but that doesn't mean you can't attend or participate if you aren't cosplaying. You can show up, talk to like-minded fans, take pictures, and generally have a great time.
To find con meetups, you can check the official con website. You can also search for them on Facebook. If there's a series that doesn't have a meetup planned at a con, organize one yourself!

Cosplay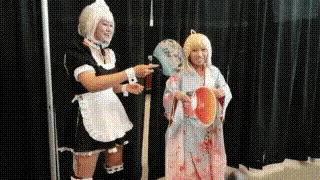 Cosplaying from a series you like is a rather easy way to make friends at conventions. There are times when I've attended conventions by myself and was able to find people to hang out with because we were cosplaying from the same series. It doesn't matter if you're a "pro" cosplayer or a total beginner — everyone is excited to see their favorite characters walking around the con floor.

Merch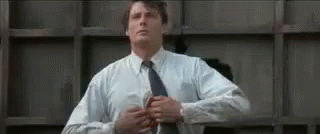 Believe it or not, it's also easy to strike up a conversation if you have some merch related to a series you like. It's a great and obvious way to show someone your interest. You could wear a shirt, get some patches, or even get an ita bag featuring your favorite series. If you see someone that has merch you think is cool, tell them! You can ask questions like where they got it, if that particular series or character is their favorite, and more. If you're wearing merch too, you can also talk about that.
Social Media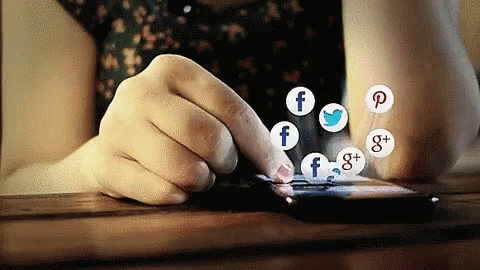 If you feel like you really had a good conversation with someone and genuinely do want to know them better or just keep in touch, ask if they have any social media. Many people travel for cons, so it's harder to stay in contact. If you have their page and you're both into the idea of continuing to talk to one another, ask if you can shoot them a message!
You can even check social media before the convention as a way to make friends. Some people post in convention tags asking if anyone wants to hang out/meet up.
Be Mindful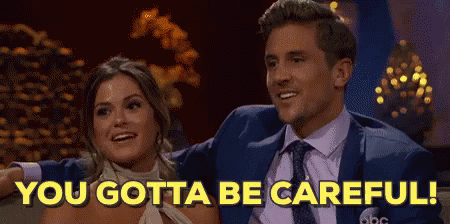 I know from personal experience that trying to start new friendships can be daunting. No matter what, you're not going to hit it off with everyone you meet and that's perfectly okay! No matter who you're talking to, take care to be mindful of them. Don't hug or touch anyone without asking first and if they seem uninterested, just give them space. 
It can also be hard to put yourself in the mindset to make friends if you're shy. While this is not easy to get over, do your best to try and talk to people even if it's only a little. It's ten times harder to make friends if you rely on everyone else starting conversation with you than trying to do so yourself.
Most importantly, remember to be safe. Making friends is usually a positive experience, but it's crucial to be cautious of meeting people in any setting. All in all, trust your instincts and have a fun time at your con!
Featured image credit: Julia Hankins/Geek Gals