Deedee Magno Hall, who portrays Pearl on Steven Universe, took to the stage on the Sunday of ConnectiCON to take audience questions and had much to say about the show's impact and her favorite parts of it.
If you haven't, catch up on part 1 of our recap of Magno Hall's panel.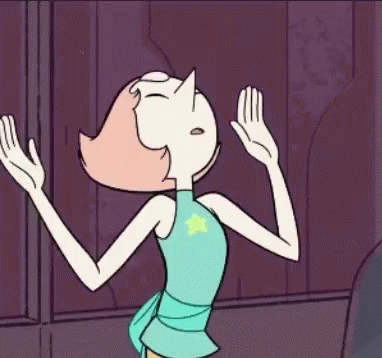 It's a show that a lot of people regardless of age or gender can relate to. I feel very blessed to be a part of show that is touching so many people all over the world in such a positive and beautiful way.
She was asked of how the show has benefited LGBT fandom (note the question was phrased this way, there is naturally QIA and other classifications now attached to the LGBT spectrum).
"I think that everybody wants and deserves to be represented," Magno Hall said. "This show has touched so many people's lives regardless of age and gender that I'm just really proud of the art of something that is making a different in the world, especially now. I think the show couldn't come at a more perfect time. I feel that based just on social media. Back when I growing up we didn't have the Twitter, or the Instagram, or the Facebook even. Gosh what was it it was something that started with an M…" The crowd than shouted "Myspace!" which led her to laugh reply "My Space Rocks!"
Favorites All Around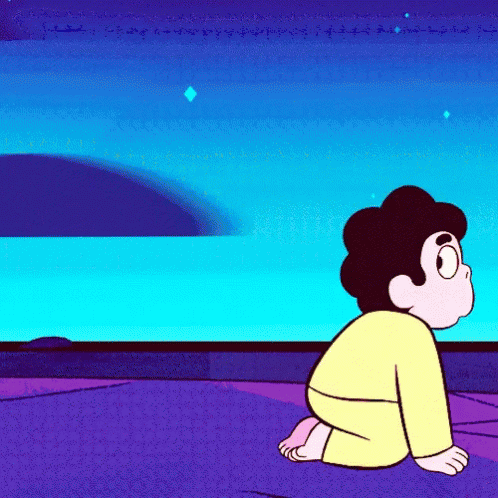 Magno Hall said her favorite episode currently (or the first that came to mind strongly) was "Space Race," though she added, "First of all I would never put my child in danger like that!" She went on to note she has seen Zach Callison, the voice of Steven, grow over the years from a child and has trouble not being a motherly influence. Even watching him do a concert at she said 'Oh my god that's my baby!'
This tied in with the character she related to the most. She was quick to say she saw things to relate to in most of the characters but that "out of everybody I would probably say Pearl, because I try to be a perfectionist, but I'm obviously not perfect…and again that whole motherly instinct that she has trying to take care of Steven. I do the same for my kids."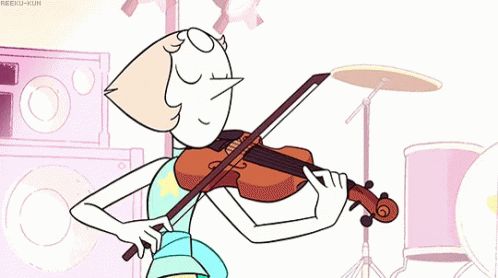 As a favorite song, she had two answers. "To record for myself, I think 'It's over,' but I also just love 'Love Like You.' I love Rebecca's voice." But for favorite gem in the series other than Pearl she only had one choice pointing to her birthstone of Diamonds before making sure her husband seated in the back got the message as well. As for favorite fusion, she definitely said Giant Woman.
As for her favorite interactions with another character she found that "I love working alongside Michaela [Dietz] who voices Amethyst, because I get to be salty to her. In real life we're like besties. It's super fun to sort of stretch that and be a person that outside of your real self to play different characters. Which is one of the reasons I love being an actor."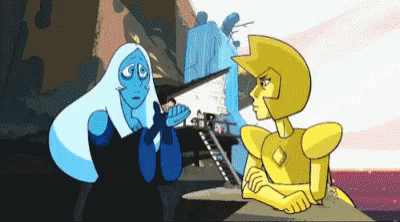 Her favorite experience of the show she described as "this family that we've made doing this show. I've met some really wonderful people. They're friends, they're family for life…Again to be able to travel to these conventions to meet all of the people who love and appreciate the show has been such a blessing, and I get to live my dream of voice acting."
Of course a major question to be answered was which Crystal Gem she would like to voice if not Pearl. Magno Hall spoke a bit before breaking out a "You Clods!" in her best Peridot voice to the delight of the audience.
Featured image credit: Cartoon Network