We're just THREE days away from the start of National Novel Writing Month! Are you ready for NaNoWriMo 2018? Got your book idea ready? Hopefully by now you have already checked out our NaNoWriMo 2018 guide.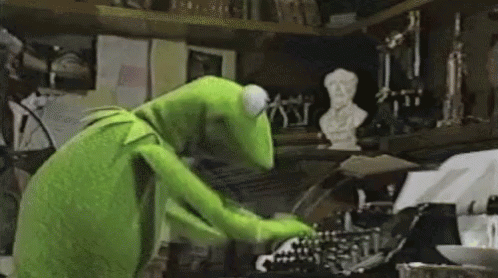 But, sometimes, procrastination happens. We get that. Here's an ADDITIONAL guide listing some last-minute items you'll need. While our first guide touched on setting a schedule, creating an outline, and joining community groups, this last-minute guide will focus on items and tools that you can get at the last minute and things you can do before Thursday, Nov. 1. Here's your NaNoWriMo Last-Minute Survival Kit!
Instant coffee or tea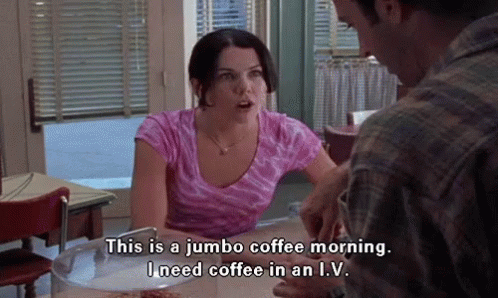 Most of us run on caffeine. Some of us like Lorelai Gilmore must have coffee to be productive. So, I recommend buying instant coffee to get through NaNoWriMo. Save a few seconds everyday from pouring coffee grounds into the coffee maker and instead, just pour hot water! For your tea, I recommend selecting your favorite teas and store the packets in a box so that it's easy to pick them out when you need them. Bonus: Get yourself at least two coasters to avoid water rings on your writing space!
A mug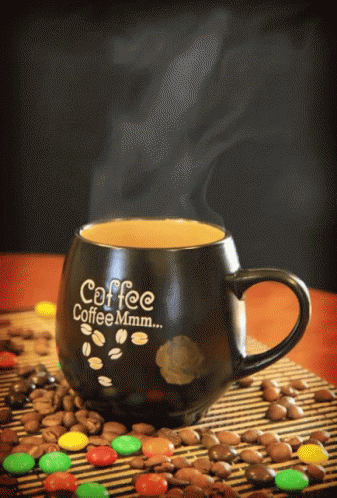 Everybody's got a favorite mug they use. Make sure you have yours at home and not at work. Or, pick out another mug to use at home for NaNoWriMo. Whatever floats your boat.
Office supplies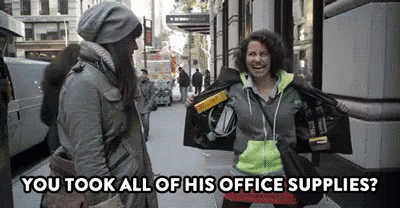 The last thing you need to waste time on during NaNoWriMo 2018 is finding a pen or a stack of post-its or index cards. Have the supplies you KNOW you will use on a daily or weekly basis ready in your writing space or writing room. These will probably include:
Notebooks, journals, spirals, notepads

Pens, pencils

Index cards, post-its

Tape, thumbtacks

Permanent markers, white board markers

Highlighters
You can organize the writing utensils in a drawer or put them in a pencil box. For your index cards and post-its, have one stack on your desk and put the rest in a drawer. For your notebook, keep one in your purse, bag, or backpack in case you need it when you're not able to access your laptop!
Writing tool programs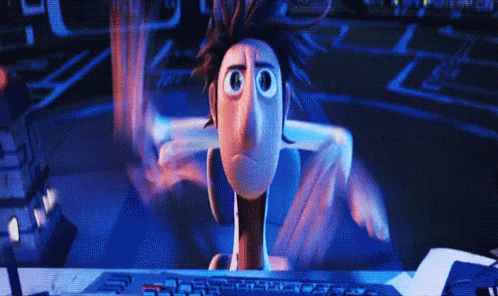 Grammarly, Evernote, Scrivener, Google Docs… Whatever you normally use to write creatively, download it. Have it bookmarked. Not just on your laptop, but also your tablet if you happen to have one. This way, your tools are available on more than one device that you access, in case you don't have one device or the other.
A timer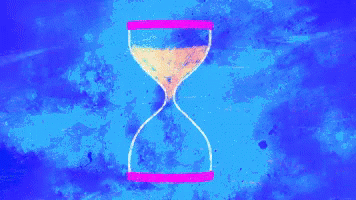 1,667 words to write in a day is A LOT. If you're part of a group who regularly does word sprints, great. If you're going solo, I recommend using a timer一this can be an actual timer or an app on your phone–to get yourself motivated to write. Pressure can be good sometimes.
Earbuds or headphones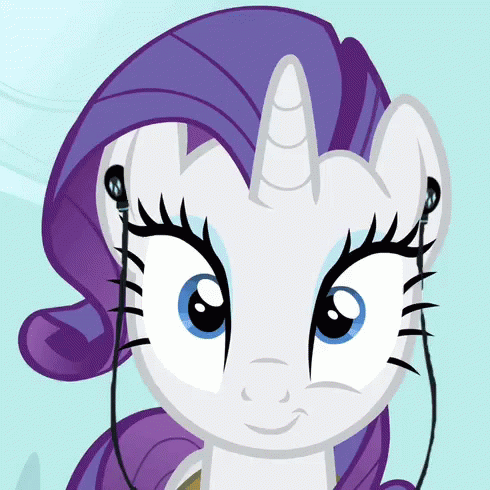 You might keep a set of earbuds at work, but make sure you have an extra set in your writing space! Especially if you are the type of writer who needs to play music.
Fingerless gloves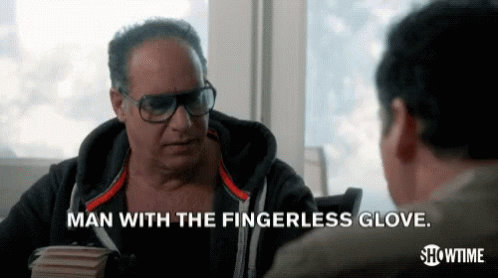 You gotta keep your hands and fingers warm! And you know, still be able to type, so best to go with fingerless gloves.
Sweatpants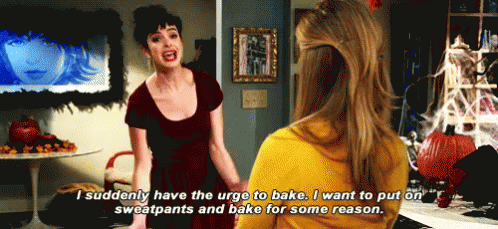 It's not just for staying warm–it's also to stay comfy.
Dictionary and thesaurus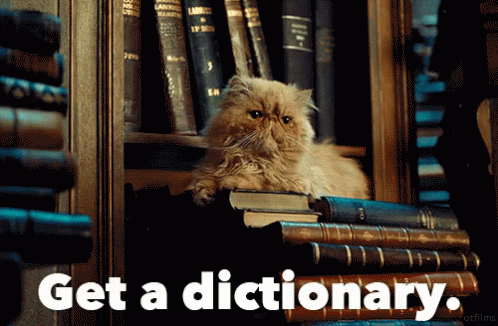 I recommend bookmarking those links in your browser and/or having those books in your writing space available. If you own physical copies of a dictionary and/or thesaurus, have them in the same room as your writing space. They can be on a bookshelf, on your coffee table, etc. They don't have to be on your desk if you already have other stuff set up.
Simple meal plan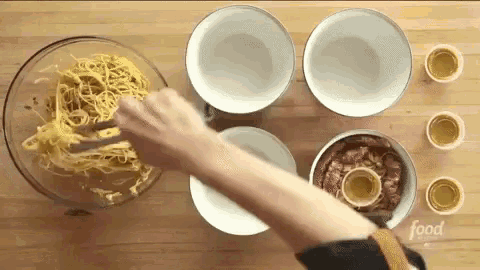 It's important that you give your body the fuel it needs to work on a daily basis. Don't rely on ordering pizza everyday! As much as we all love pizza … Plan out your meals and keep it simple. Have some dried foods ready in your pantry for when you need them. Bonus: Hit Costco to stock up on individual dinner meals if you have to.
Don't forget snacks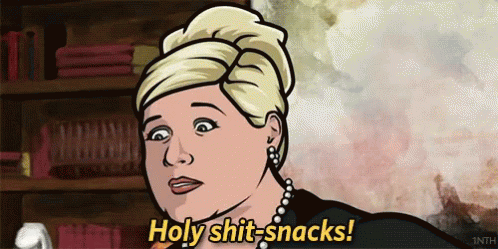 Get some snacks ready for NaNoWriMo. Healthy snacks include celery sticks, baby carrots, bananas, apples slices, and the sort. The not-so-healthy snacks, but still good-to-have include popcorn and chips! Bonus: Highly recommend dark chocolate, as studies show that there are health benefits to it, such as antioxidants, reducing risks of heart disease, and improved brain function.
A friend to call or text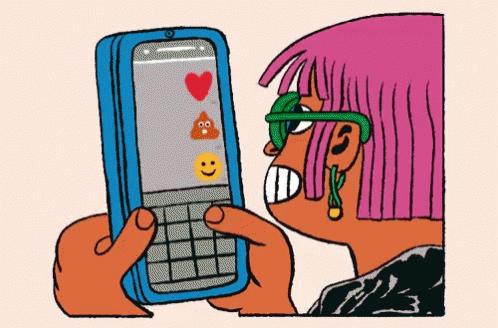 When I have the urge to do something, something that I KNOW I shouldn't do, I text two or three of my closest friends. I tell them what I'm thinking, why I'm thinking about doing the thing I shouldn't do, and ask them to "talk some sense into me." The point of this is to have support you can count on. When you are stuck on a scene or feel like you have hit writer's block during NaNoWriMo, call or text a friend. This person should be someone who knows you well, who knows you're doing NaNoWriMo, and who can give you quick words of encouragement.
I hope this survival kit helps you prep for the last-minute things you needed for NaNoWriMo! If you need to revisit our other guide, click here. Best of luck to you, writers!
Featured image credit: Radovan/Unsplash